CONNECTING PEOPLE TO JESUS FOR LIFE CHANGE
Sunday Services
9a + 11a
Featured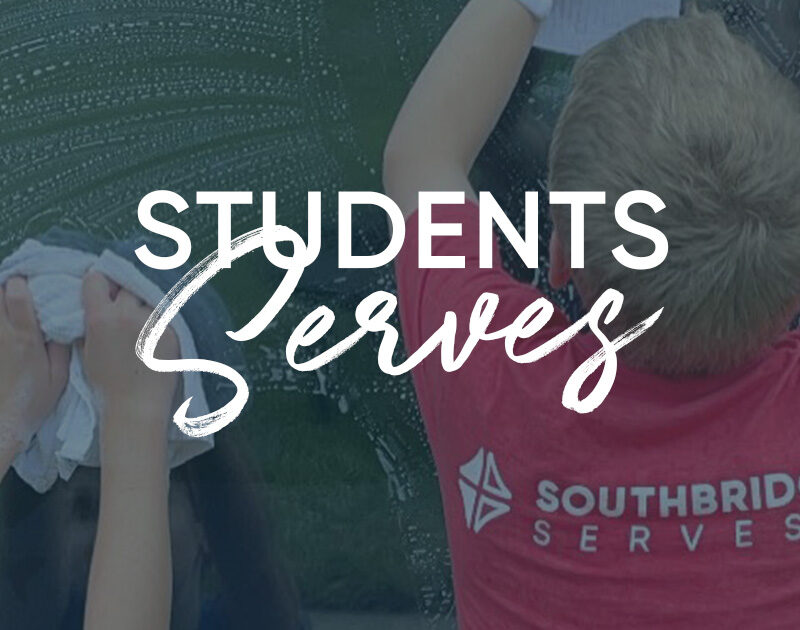 Students Serves Week Recap
Last week was a tiring but exciting week for 22 of our middle and high school students. They learned about what it means to serve and had the opportunity to serve some of Southbridge's ministry partners.
Help With Kentucky Flood Relief
The flooding in Eastern Kentucky created a crisis and a nightmare scenario. Many residents of these small communities lost their homes, are without food and power, and are unsure about what's next for them.
Latest Sermon

Subscribe To The Weekly Email